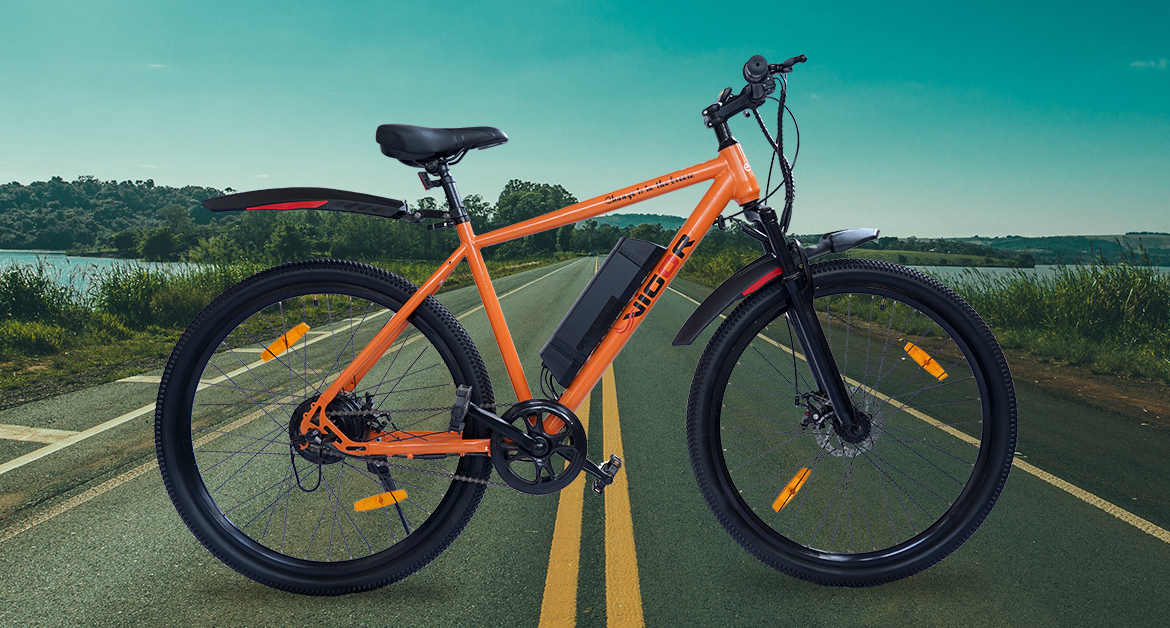 Product Info
e-OZ Vigor is the base range e-bikes developed for the city commuters.
e-OZ Vigor
e-OZ as an company strives to pioneer in the field of Green Technology. We strive to provide a platform to help citizens ride, take in nature and stay healthier. This E-Cycle caters to everyday needs of people across all ages and provides highest levels of safety and quality. While providing the smooth power assist expected by many e-bike users, our cycles are equipped with powerful support and a natural, organic assist feel even in the high-speed setting.
Vigor is an ideal choice to fulfill your daily cycling needs.Designed to be a top-notch electric performer, e-OZ Vigor will help you go farther, deliver refined performance, with stylish designs, and smart connectivity
Features
Product Features
Products are designed to stand out, built with an steel alloy frame and packed with 250 watt-hours of power, 36 volts, 10 Ah and 15Ah battery capacity, for which this machine is to pride on.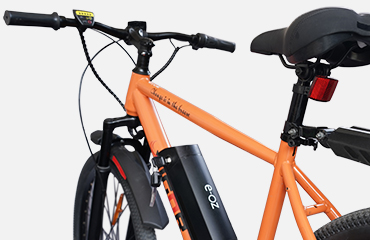 Aesthetic design, discernable quality
and vibrant colours are sure to turn heads
when on road.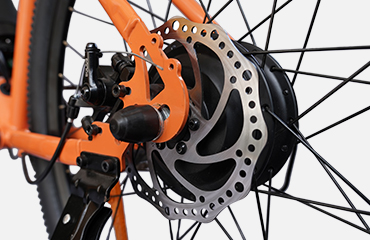 Our e-bikes come fitted with a high torque,
250W BLDC motor which gives Powerful performance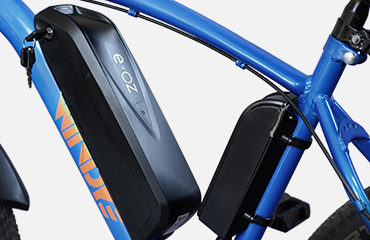 The Powerhouse of cycles, drive super
light alloy frame, redefing convenience
and riding experience.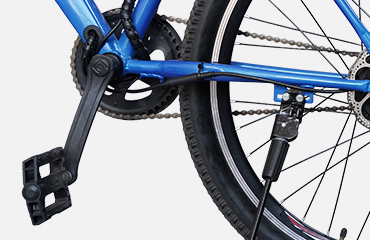 Designed to help you pedal easier,
pedal assist has varied settings that will
allow you to effortlessly ride along at your
desired speed.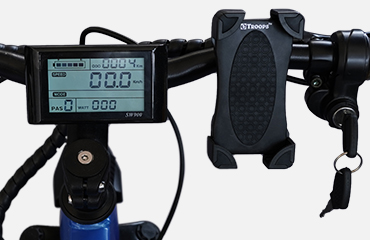 Track and manage electric and standard
bicycles with location and trip history,
run hour monitoring, geofencing, theft
recovery, and more.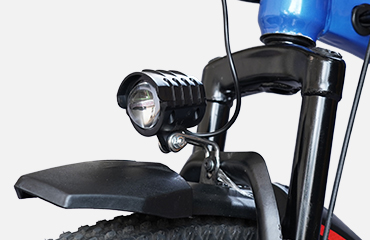 high intensity lumination you receive from
the headlamp, riding early mornings or late
nights gets easier along with standard horn
to keep commuters informed.