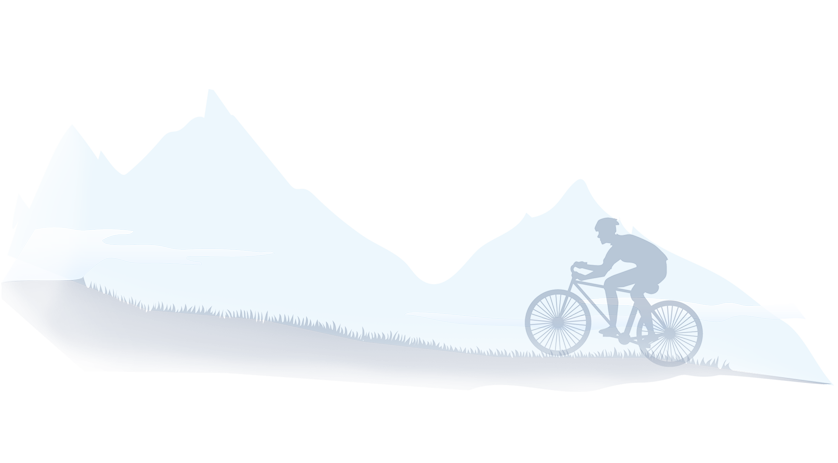 BECOME A DEALER
We are looking for business partners and offering dealerships
to those who have what it takes to redefine how their city commutes.
If you have good entrepreneurial skills and a hunger for success,
then contact us to be a part of success.
SIGN UP FOR NEWSLETTER & GET LATEST NEWS & UPDATES
OUR PRODUCT FEATURES
Products are designed to stand out, built with an Aluminium alloy frame and packed with 250 watt-hours of power, 36 volts, 10 Ah and 15Ah battery capacity, for which this machine is to pride on.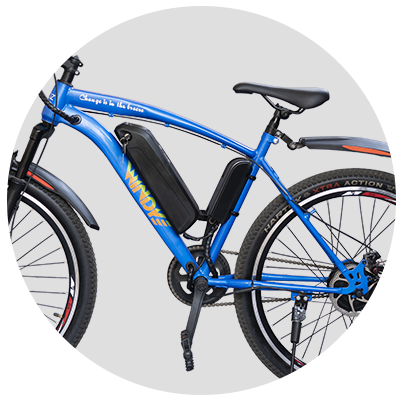 New Age Design
Aesthetic design, discernable quality and vibrant colours are sure to turn heads
See All Features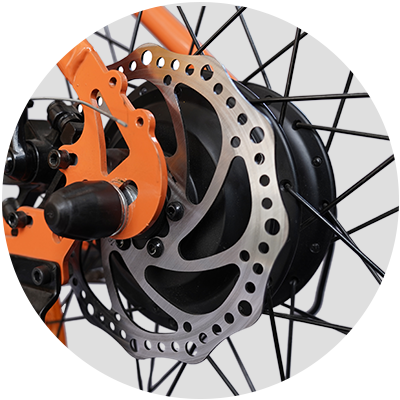 High Torque Motor
Our e-bikes come fitted with a high torque, 250W BLDC motor which gives Powerful performance
See All Features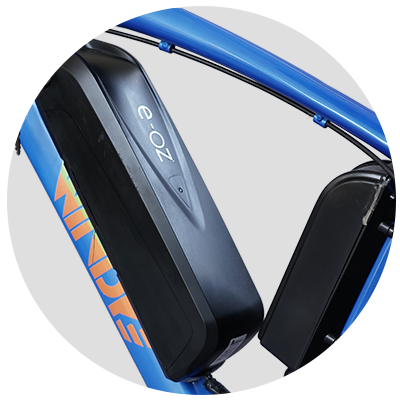 Powerful Battery
The Powerhouse of cycles, drive super light alloy frame, redefing convenience and riding experience.
See All Features
WHAT CUSTOMERS SAY
Feel the wind and the thrill! Take the e-OZ for a spin.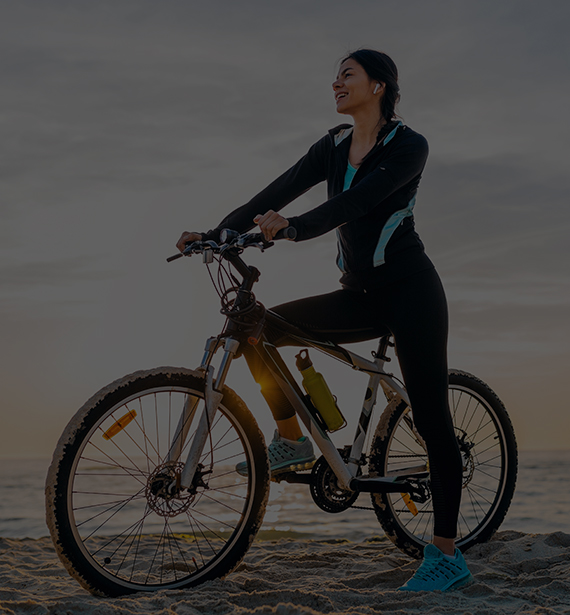 e-OZ e-cycle is awesome. The combination of pedalling and electric power is best
e-OZ e-cycle is awesome. The combination of pedalling and electric power is best
e-OZ e-cycle is awesome. The combination of pedalling and electric power is best